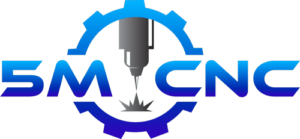 5M CNC Custom Steel & Sheet Fabrication Services is proud to be one the most diversified specialty steel fabricating company in the United States with over 30 years experience in the industry.
We are dedicated to the production of high quality custom metal fabrication with on-time delivery that meets or exceeds our customer's satisfaction.
We have successfully completed thousands of custom projects in over 10 years of business and have three locations each with special features designed to handle even the largest projects. Please contact us for a quote on your next custom fabrication project. We look forward to building lasting relationships with great service, reliable workmanship and fair pricing.